Bestel vandaag voor 11.00u, vanavond in huis.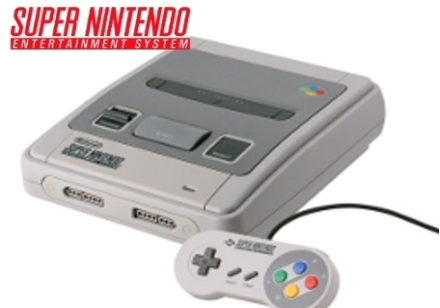 € 56.49
1.
Super Nintendo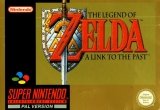 39.99
€ 33.99
2.
The Legend of Zelda: A Link to the Past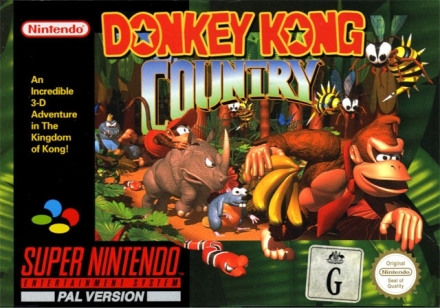 19.49
€ 14.99
3.
Donkey Kong Country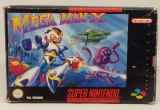 94.99
€ 84.99
4.
Mega Man X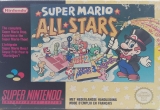 19.99
€ 16.99
5.
Super Mario All-Stars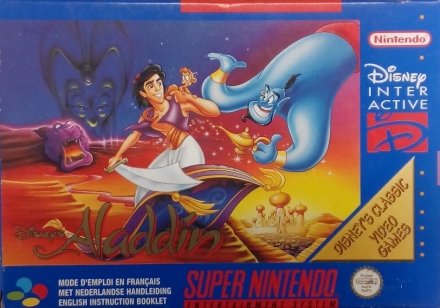 € 19.99
6.
Disney's Aladdin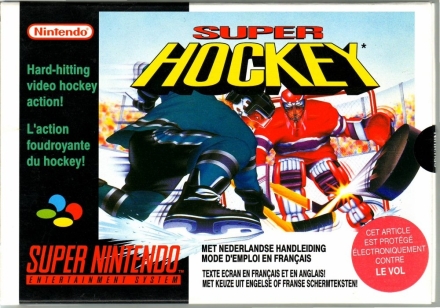 € 5.99
7.
Access Line Controller
€ 14.99
8.
Access Line Controller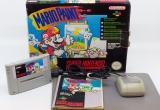 € 44.99
9.
Mario Paint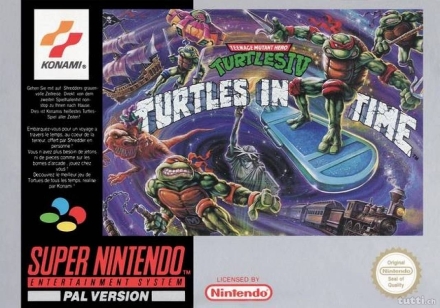 € 49.99
10.
Access Line Controller
All-in-1 SNES
Super Nintendo pagina's vol met info?
Op Mario SNES gaan we, net als op onze andere sites, zorgen voor veel informatie over de SNES producten. Er is een hoop te doen, want zoals je ziet zijn er nog niet veel pagina's die zich all-in-1 mogen noemen...
Er is online erg weinig informatie te vinden over SNES producten omdat er toen nog geen internet was. Nu gaan wij er toch voor om als nog beoordelingen, tips, cheats, afbeeldingen en meer te verzamelen. Zo wordt de goede oude tijd van de SNES eer aan gedaan en de games nooit vergeten! Help je mee?